On our final days in Kuala Lumpur, we decided to stay somewhere new. We felt that we needed to explore and experience a different part of KL, other than the hustle and bustle of the Kuala Lumpur City Centre
It was either Bangsar or Damansara. Both are known for their own charm; Bangsar is well-known to be an urban and trendy place in KL, meanwhile Damansara is recognized as the central commercial hub and for it's remarkable architecture.
As tough as it is to choose between two interesting places, we went with our guts and decided on the modern city living of Damansara! I can describe our decision with three letters.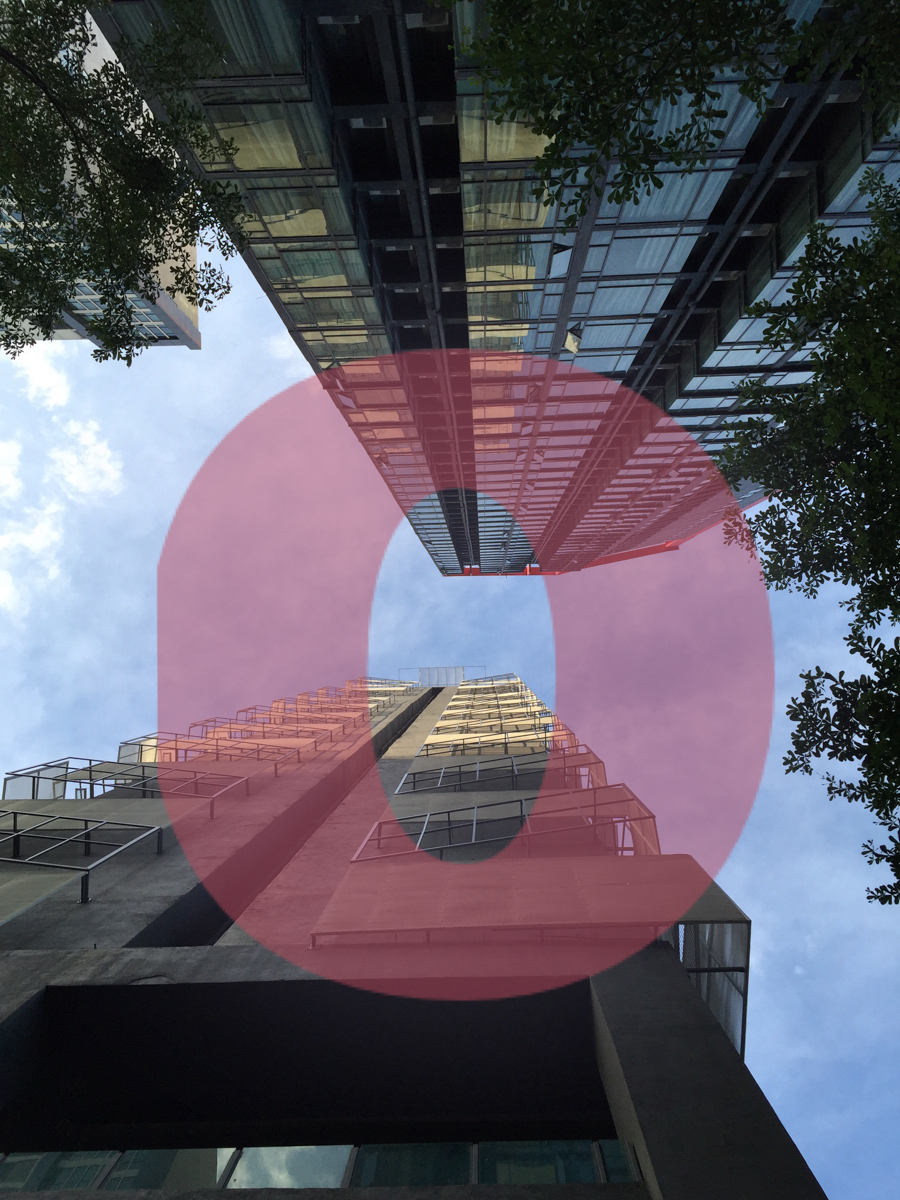 These beautiful pictures were all captured by Izzy Osman
What a beautiful place it is here! Finding Qliq Hotel was a bonus! Thank you Expedia for your assistance! You never disappoint! When we arrived, we just couldn't stop gushing about how modern, yet sophisticated this hotel is! And can we just appreciate the lobby for a minute? What an ambience!
As soon as we got into our room, we were taken so high (no pun intented) by its breathtaking view! We just couldn't wait to explore the neighbourhood!
Situated near the EMPIRE DAMANSARA, I can see an explosion of artistry and creativity here! Seriously this place is filled with spaces that are meant to inspire! Fashion, Photography, Business, Romance, you name it!
Guess what is the cherry on the top.. well, I think I will save that for another time! That merits its individual post.
.