When head fashion buyer in Fashion Valet, Jaja, tells me that I am going to love the Raya collection from LimKokWing Fashion Club, I was excited to see what I was in for. As soon as the sparkling black number, contrasting with a white pearl necklace and Hepburn hairdo came out of the curtains, my jaw dropped, and my breath was literally taken away. My sincerest apologies to my husband, but here are the 5 reasons why I am getting LKW fashion club's raya collection in my closet:
1. Refreshing take on Eid
Instead of the conservative and traditional design and style, LKW went for the edgy route (which is what the brand is all about), and yet somehow still kept it Raya ready, which is NOT easy to do.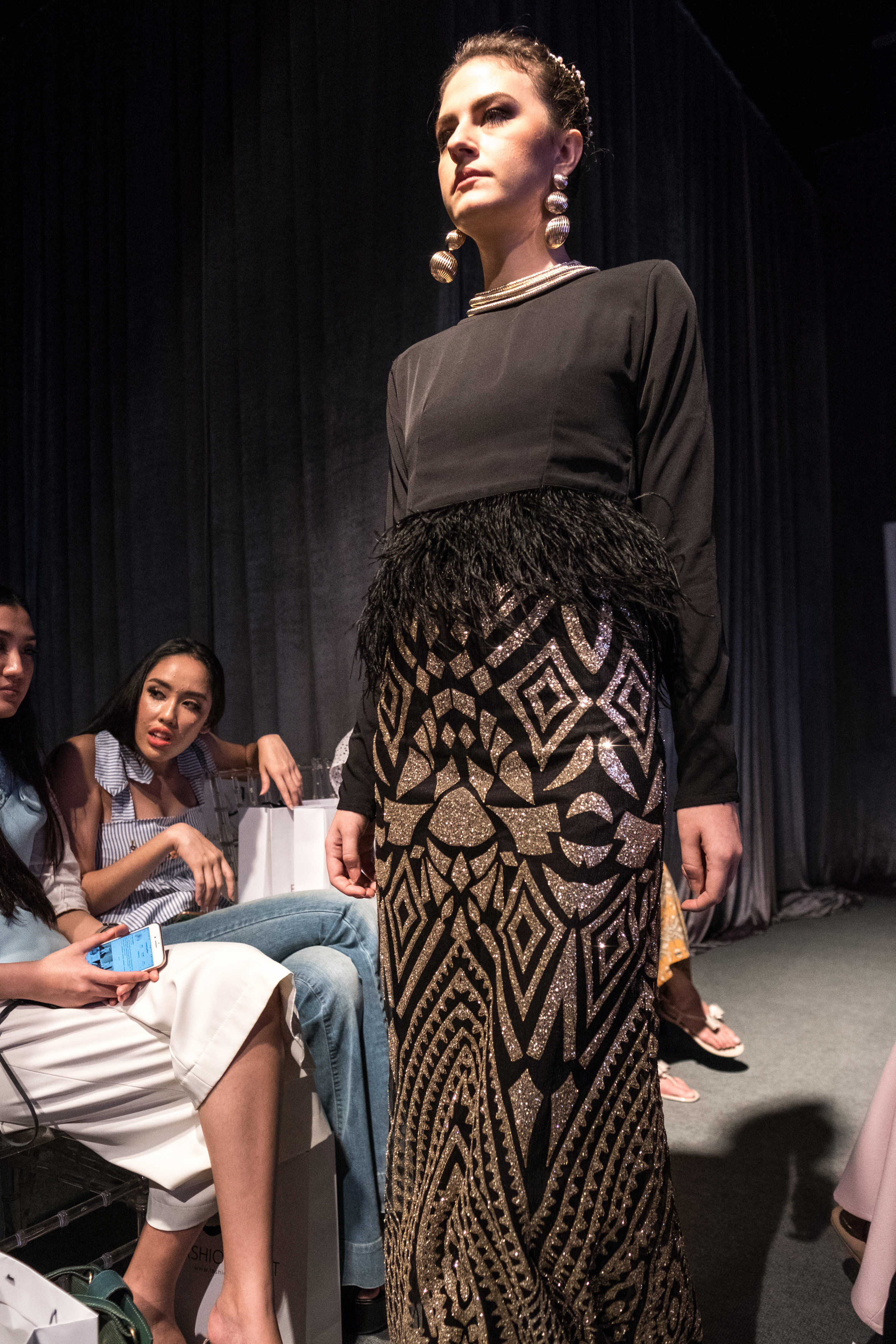 2. The feel of Great Gatsby
The use of feathers, and the black-and-gold embellishment all screams the era of Great Gatsby. What a smart choice as it has a lot of similarities with Raya; the celebration, festivities, and the need to dress up.
I love it when history meets modern aesthetics, and in this case, the luxe extravagance yet modesty of the Tudors was incorporated a lot in this collection.
4. Luxe and modern collection
Every piece was a different interpretation of the themes and design, and yet was clearly part of the same collection, and it is such a strong collection.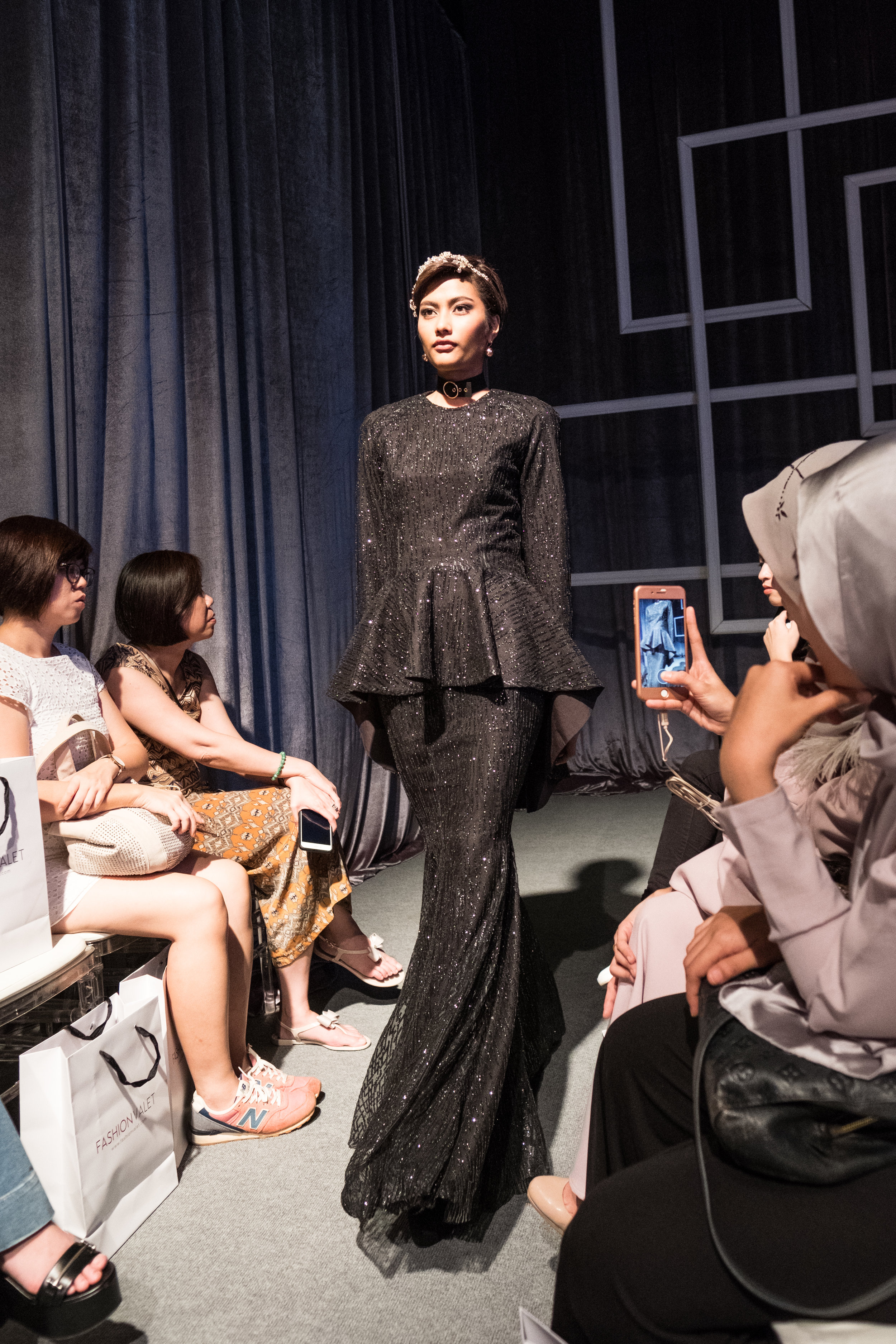 From head-to-toe, you can tell that a lot of thought was put into the styling of each number, and they all exude that certain vibe. And yet I was deeply inspired and could see the potential of each piece to be styled in many different and creative ways. I can't wait to have one of them for my own!