The madness of Kuala Lumpur Fashion Week 2017 is just around the corner along with its parties, shows, meetings, appointments, and obligatory OOTDs! Taking inspiration from my previous post on Mercedes Benz Fashion Week, here are my essentials to survive KLFW.
I'll be running around from show to show, and block heels are a good balance of dressing to impress while being comfortable.
Your makeup game must be on, and this cushion acts as a perfect base while still protecting your skin against the hot KL sun
trenchcoat for rainy days
KL weather is unpredictable, and if it rains, I have to ensure that I stay ootd-ready
Perfect for hiding raccoon eyes from long nights, and shades complete the look, rain or shine.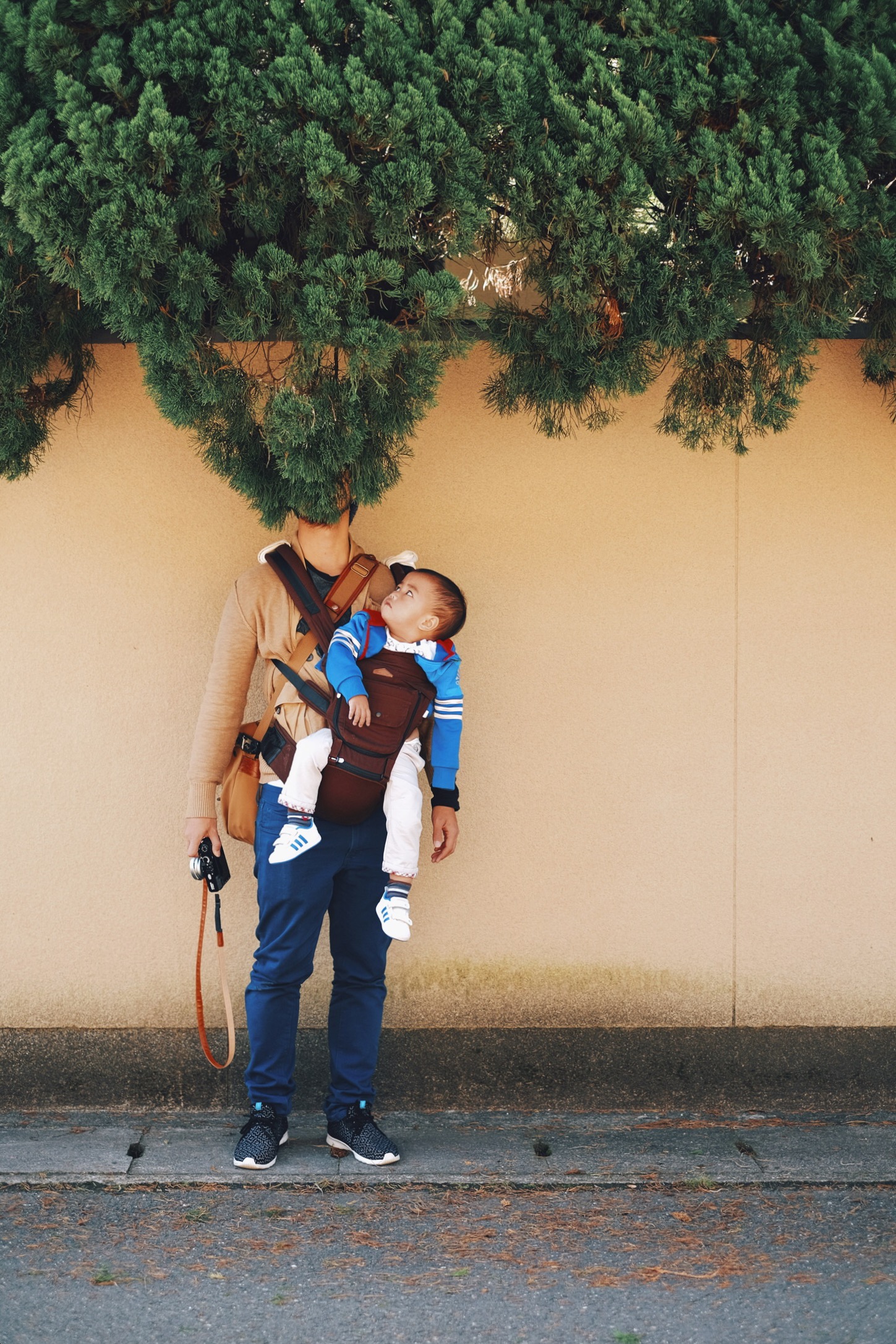 For your ootds, and taking pictures of the show, while I update my instagram stories, lucky I married one!
You want to be at your best throughout the day, so this is a life saver that not only boosts your energy, but also takes care of your well being.
What are your Fashion Week Survival Kit?