People who know me, I. am. OBSESSED! with leather.
Boots. Pants. Skirt. Jacket. Top. Bag. Bralet. You name it. I got them all. Almost. And lets not count the number of leather pants and jackets I have. Whether you are trying to be feminine for your date or formal for the office, I find that leather gives this instant urban vibe to your whole look. I believe it works for any one and any occasion, and here are some styling inspirations.
Pair your leather skirt with a fun top (cute pattern, ruffles or slogan tees etc) for an enjoyable day out. Ps: I am in the market for a ruffle leather skirt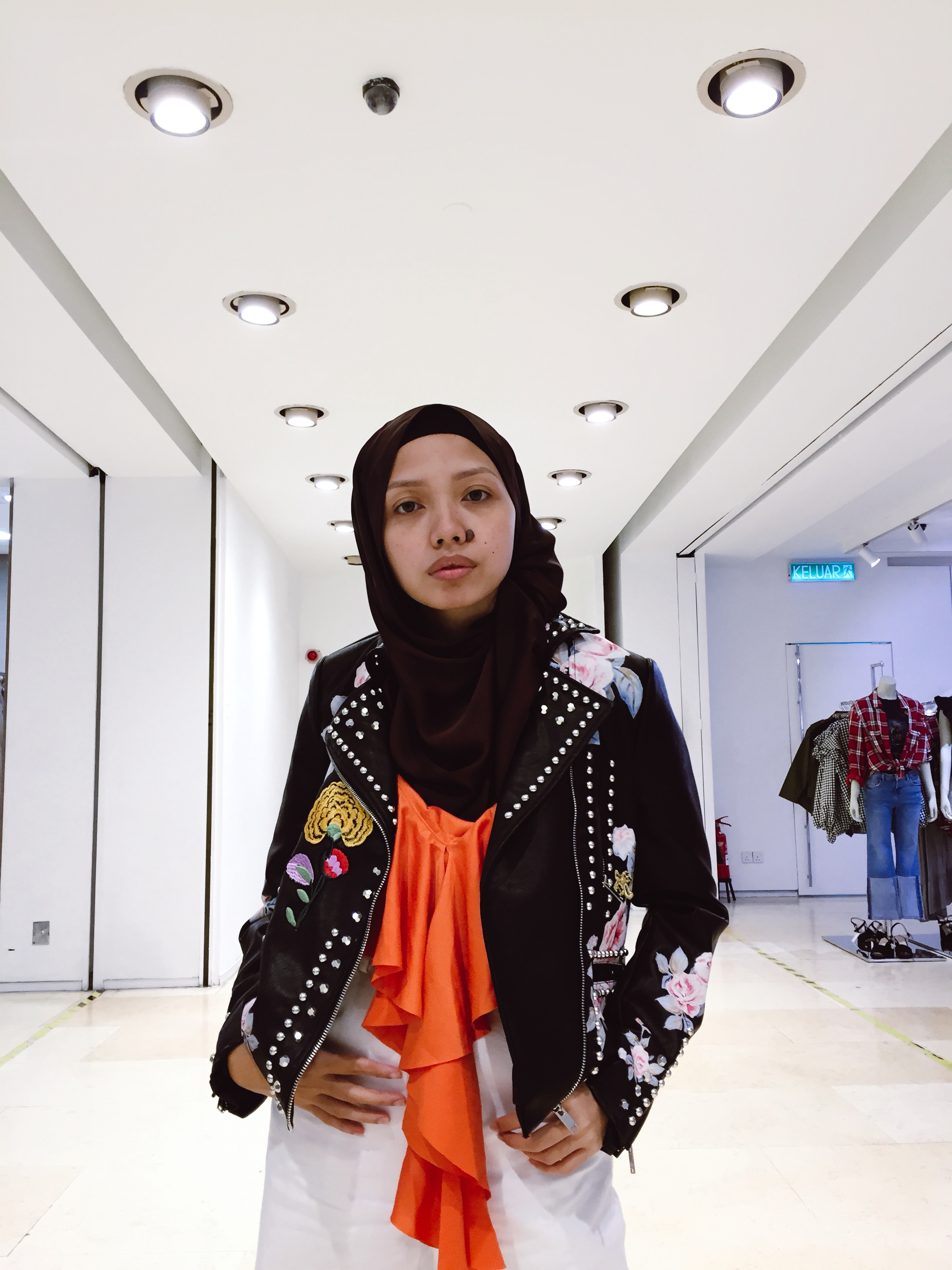 Invest in a leather jacket. Go for striking colours or statement details. Makes for a good photo
Just add a sharp suit jacket to your leather for an important meeting.
Layer your top with a leather cami or bralet, and wear culottes as it is cooler..
Impress your date by styling your leather with a flirty look such as a ruffled top or a flowy dress.
Go easy by opting for an oversized shirt with your leather leggings.
More style inspiration below
HOW DO YOU PAIR YOUR LEATHER?