Before we kickstart 2016, it is good to reflect upon what made us in 2015.

We sometimes kick ourselves for not achieving our dreams, and we cried and screamed at ourselves for being a failure. We can sometimes be too absorbed in achieving our goals, that we forget to look back on what we have already conquered. I am guilty of that.

This post will serve as my personal memoirs on what I have accomplished so far.
1. The students I once educated moved on and progressed in their lives
I was once a lecturer from IGS college. What I loved about the job was the students! I have met so many talented, bright and driven youth, that have so many inspiring stories other than being college kids! This year was the first year that i got to witness them graduated and take a step further in achieving their dreams. It was such a pleasure to be part of it all.
2. I won not one but two shopping vouchers for my photos.
I love love love shopping for clothes! What is even better is buying them for free!!!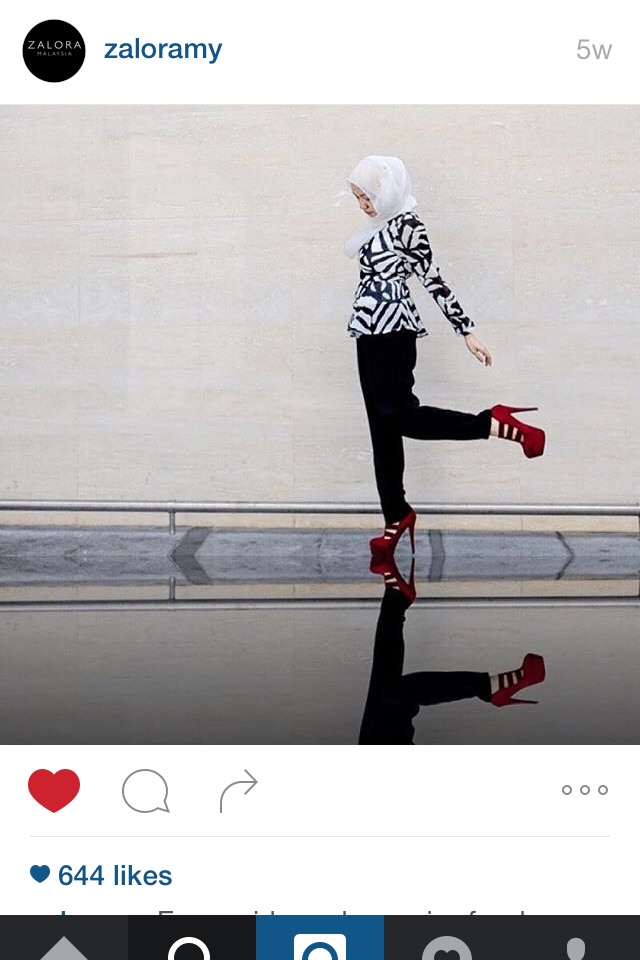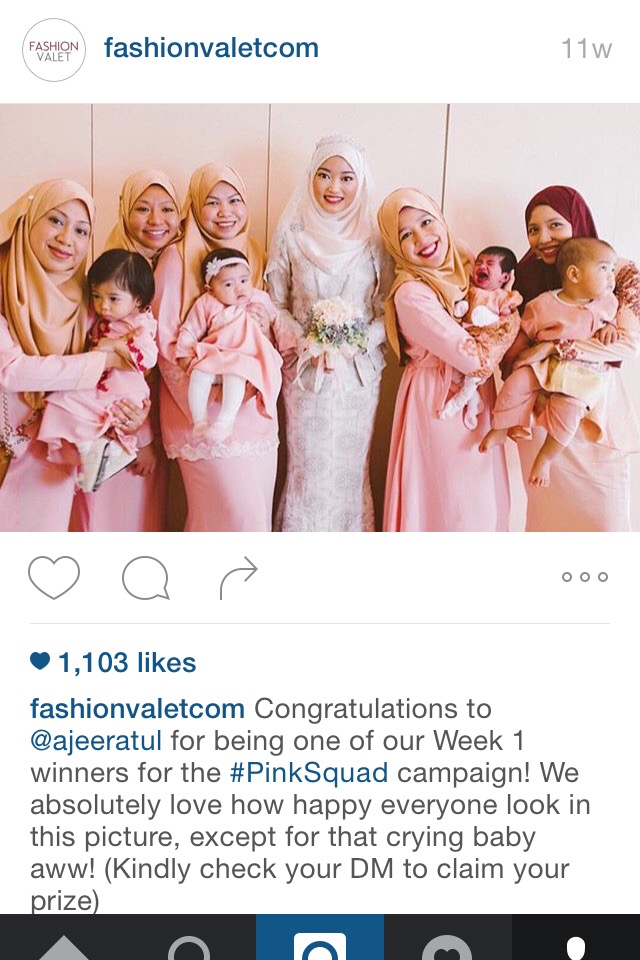 3. I took a leap and attended a course in Fashion Media Styling in London.
I actually hesitated in applying for this course, honestly because I was scared! Scared of being judged. Fear of being rejected and so on. But wow, meeting people who are just genuinely passionate in fashion beyond clothing was inspiring! This course was definitely the boost that i needed!
4. I started my own blog and get almost 2000 hits in a month.
I wouldn't have done this without the help from my very tech-savvy husband! When i decided to create my own blog, i thought this was just a way for me to document my thoughts and personal lesson on fashion. I didn't anticipate the great positive response from my readers! And the fact that i have few people showing interest in endorsing my blog.. What did i do to deserve this?
5. I flew to the UK with an infant on my own
Imagine taking care of an hyperactive infant in tightly space cabin for a total 17hours. Attending to his every needs. Managing resources effectively is key! I was physically exhausted, but mentally i was fine alhamdulillah.
6. I am a mother and a wife.
I do doubt myself as a mother and a wife. A happy-go-lucky but deceptively intelligent boy does not deserve a childish and juvenile mother. A loving, supportive and talented man does not deserve a wife with an emotional intelligence of a teenager. However, the simple fact is that both my boys are healthy and happy, then I might be doing something right at least. Of course, I still have alot to improve on!
BYE 2015, Hello 2016
As we say goodbye to 2015, we leave it with positivity and appreciate what we have accomplished throughout the year.