Hope — hope is the key to the light when we struggle in the darkness, an inescapable fear. hope is an optimistic attitude towards what is to come, it gives us the courage to fight our inner demons and strive to achieve what we want to achieve, to go through the darkness, as testified by Raja Nadia Sabrina, for her KLFW RTW 2016 collection.
This concept translates maturely into the latest collection by Aere, which was previously known for its soft, ethereal and romantic aesthetic, venturing into a bolder, edgier, and structured design, while remaining true to the designer's point of view of fashion. In this collection, Sabrina used a lot of jacquard material, which is completely different from her previous use of soft fabrics. She used this material to give more structure and strength in the whole ensemble, but maintained the flare and flow of her silhouette to create dynamism and movement, which is really what emotion is about.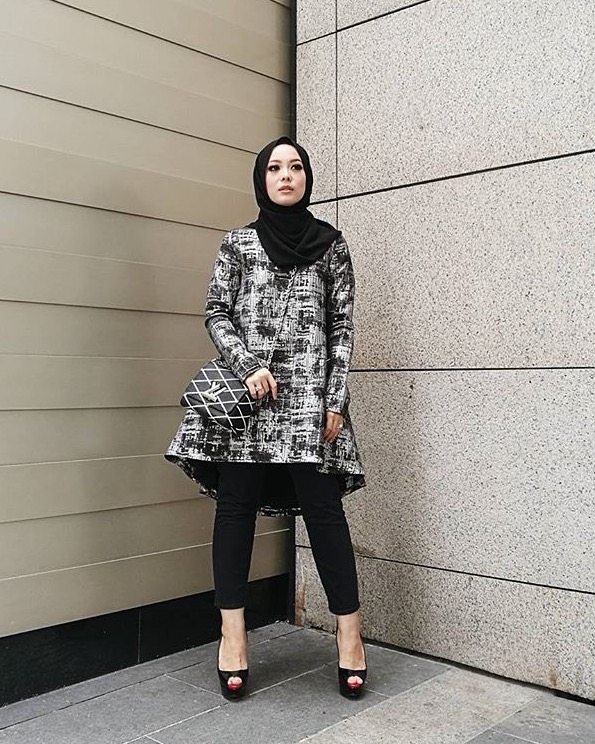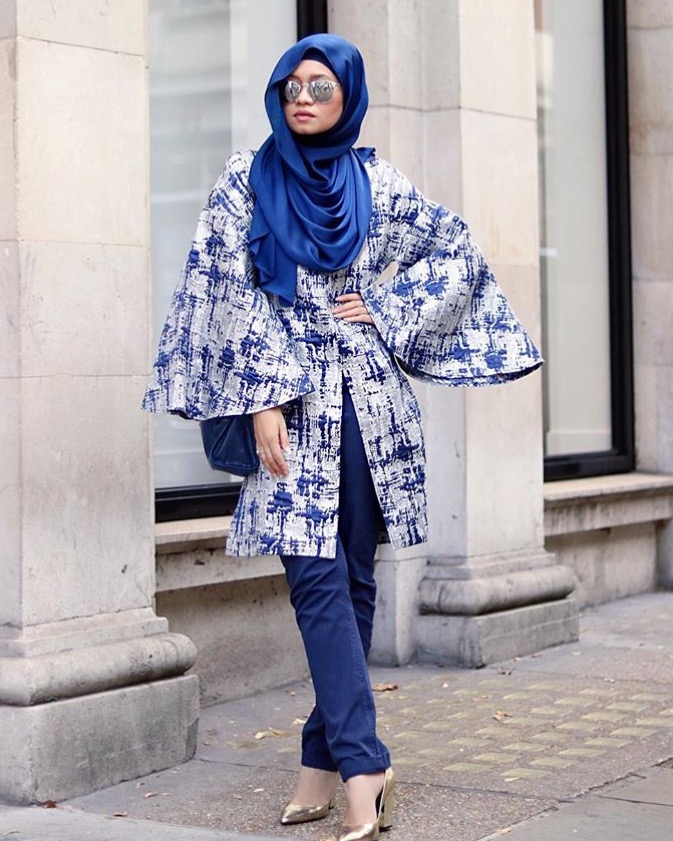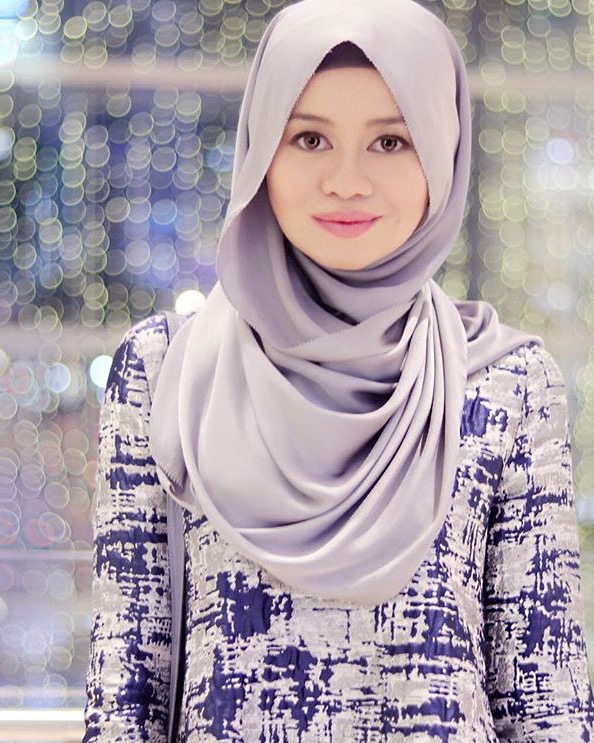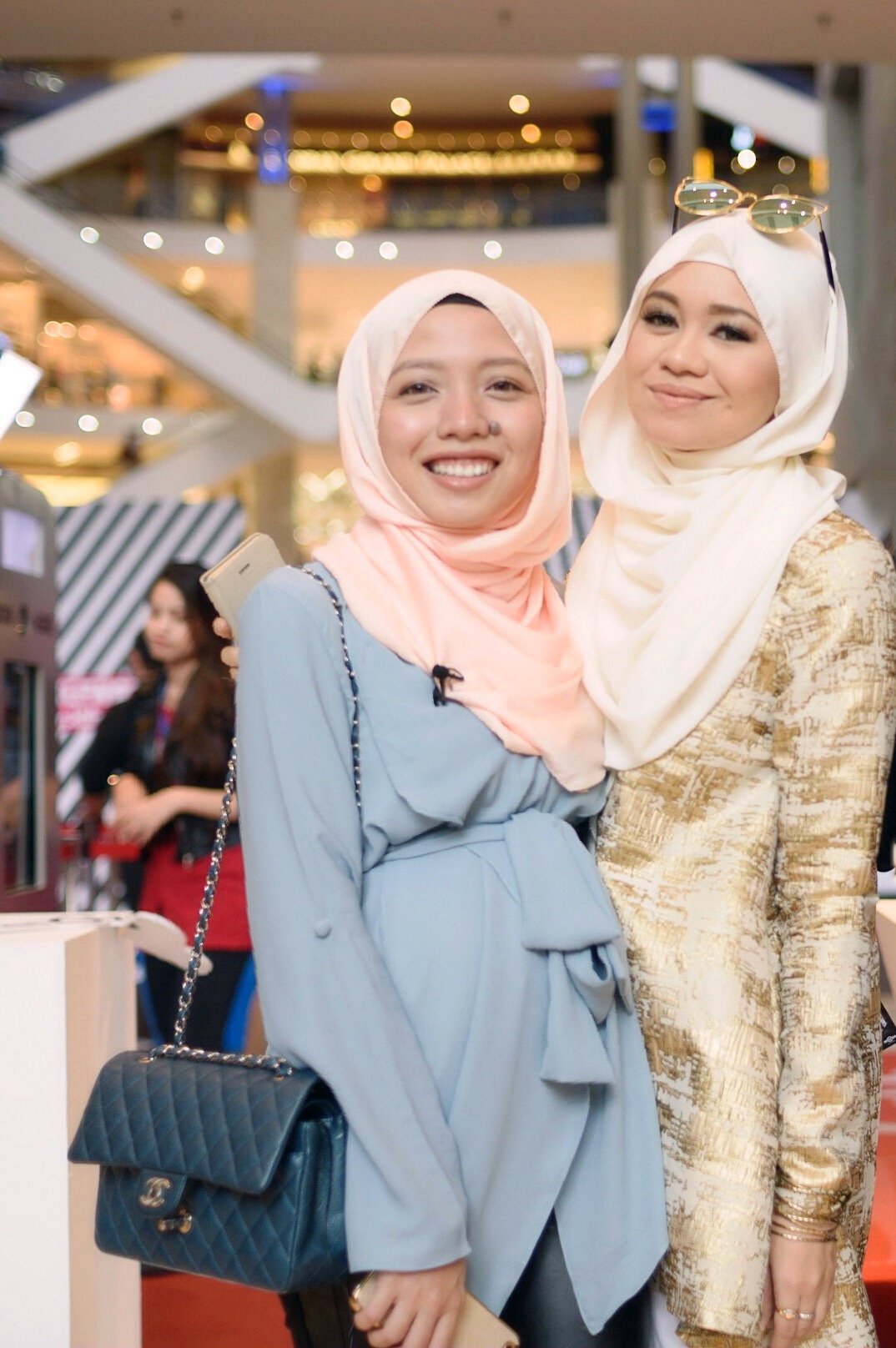 Gone are the pastel hues of yellow, green and purple, in favor of navy blue, grey, black, gold and white; a mature color palette. Her use of contrasting color in her signature print further communicates her concept of hope, where you can only appreciate the light once you have gone through some darkness.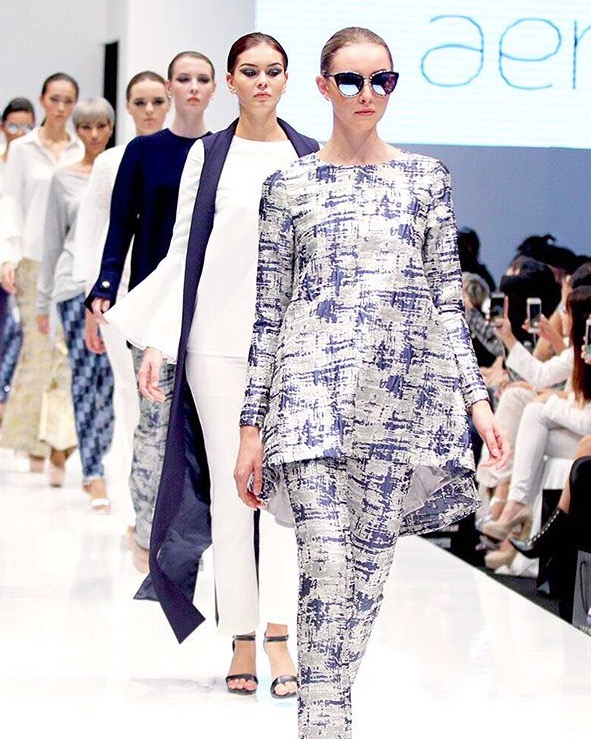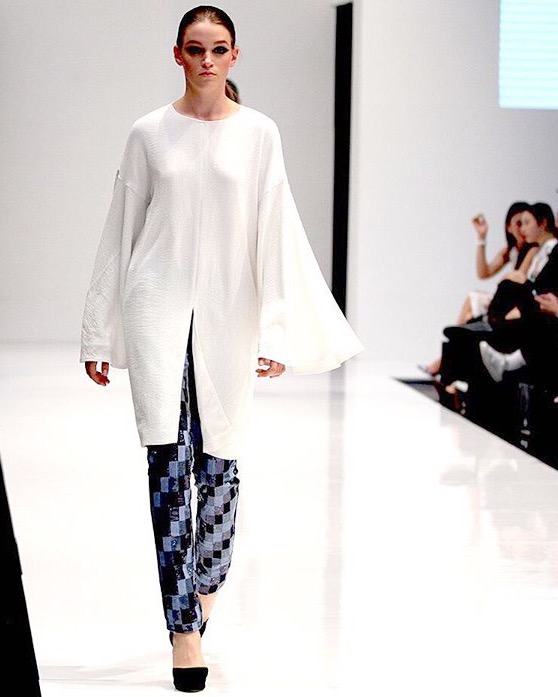 Knowing what Sabrina has overcome, it was really inspiring to see how she translated the darkness into something breathtaking — you can really see how she has grown in expression of her point of view as a designer, and her courageous approach to venturing outside her comfort zone. I am truly looking forward to the release of her new collection at Fashion Valet within a weeks time. I'm eyeing on that sequin top!
PHOTO DIARY